Directors: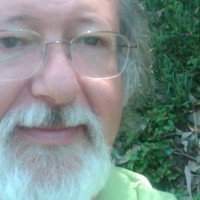 Adrian Pelkus
with 30+ years experience developing over 250 different electronic products and high technology processes has helped startup several technology companies. Mr. Pelkus is named inventor on fourteen U.S. Patents including a "Thin Film Flexible Solar Cell" and inventor of the FDA cleared O2MislyTM Wound Treatment System.
In 2005 Mr. Pelkus reorganized the San Diego Inventors Forum now a 501c3 to help startup entrepreneurs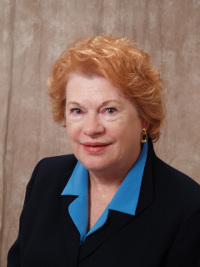 Michele Nash-Hoff
is president of ElectroFab Sales, a manufacturers rep agency, and author of Can American Manufacturing Be Saved—Why We Should and How We Can.  She is also a director on the national board of the American Jobs Alliance and Chair of the California chapter of the Coalition for a Prosperous America. Her blog articles appear on Industry Week magazine's blog. She is an authorized speaker on behalf of the Reshoring Initiative.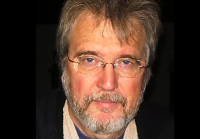 Sidney Wildesmith
Trained as a biologist, naturalist and educator, Sidney started his professional career working as an interpretive naturalist in Minnesota State Parks. His deep knowledge and love of the earth drives his artistic expression. His desire to inspire an understanding and appreciation for the wonder and beauty of the earth led him to create the National Parks Touring Artists Program, through which he provided art classes and programming to park visitors as Artist-In- Residence in 7 National Parks.
Sidney is a media pro, engaging in internet media from its inception. He produced a national radio show in conjunction with "Psychology Today Magazine", produced and hosted his own weeklyhour-long  internet radio show, the "Wild Side News", which, over its 5-year run interviewed hundreds of the world's leading nature and environmental leaders. He is CEO and Founder of CleanTekTv, a showcase of clean technologies and has produced over 600 videos for clients at all levels and have generated over 1 million views. His support of inventors goes back for 35 years as he assisted the inventor of the first erasable CD. He continues to help inventors bring their ideas to market. He is currently VP of Business Development for a high tech solution to the global bedbug scourge. His gifts as a story teller has been instrumental in producing a full-length documentary slated to launch in 2017. He is also a music performer and producer. His diversity of skills makes him uniquely prepared to assist in creative problem solving at all levels.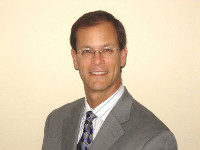 David Waller
founder of Patent Solutions, David B. Waller & Associates and Patent Success Strategies, obtained his Bachelor's degree in chemistry from the University of California at San Diego, a Master's degree in biochemistry from the University of Denver and a Juris Doctor degree from Thomas Jefferson School of Law. He has worked for private and publicly traded companies, research institutions and law firms. Mr. Waller became a Patent Agent in 1999 after being a research chemist for over ten years. He has been an active member of the American Chemical Society since 1984, the American Intellectual Property Law Association, the San Diego Intellectual Property Law Association and a former Intellectual Property and Patent Law Committee member for BIOCOM. He currently serves on the Board of Directors for two start-up companies, as intellectual property advisor for the San Diego Inventors Forum and manages the intellectual property portfolios of several high technology companies in San Diego.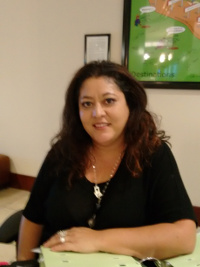 Leslie Wagner
is a Consulting professional with extensive experience assisting entrepreneurs, start-ups, SMBs and large-corporations in the management of their intellectual property portfolio including; end-to-end contract management and administration, business strategy development, project management, and product launch activities. With considerable professional and legal training, Leslie has spent more than 15 years applying her knowledge to every facet of business development and IP management. Leslie offers a 360° perspective on managing distribution channels for the final product/service, including licensing opportunities.
Members at Large: Craig Telleson, Christine Murphy